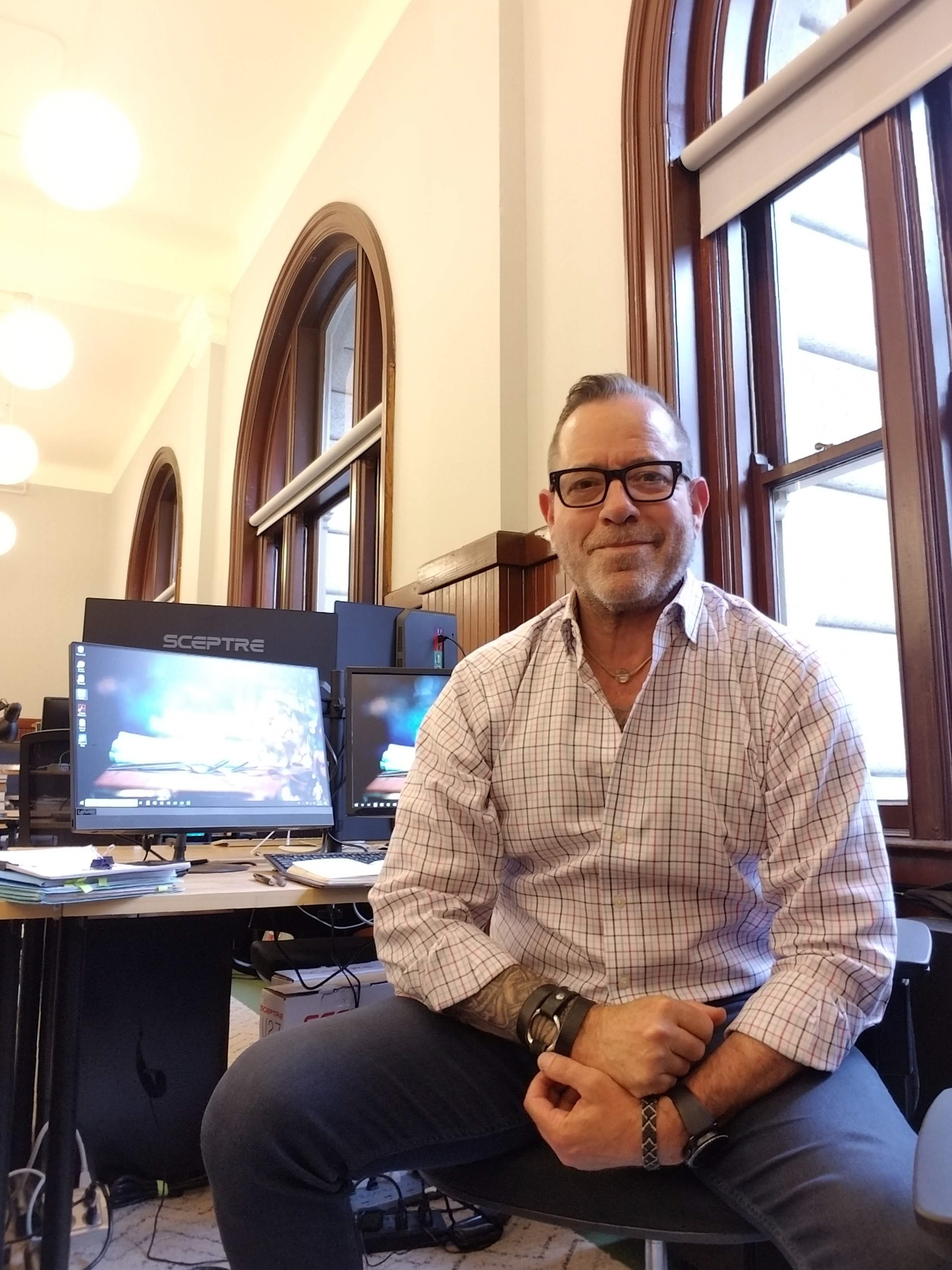 A Portland native, Bruce Porter has worked around the country opening and operating restaurants from LA to Chicago.
Bruce is one of 10 children and was born and raised in Portland, OR. He has traveled the country always working either in Hospitality or Retail. He brings local knowledge with national experience to back it up. He has won awards, used as a Subject Matter Expert (SME) and been recognized as a leader in the industry. His educational pursuits include Marketing at Oregon State University and a B.S. in Social Psychology from Portland State University. He began his love of all things Hospitality - when he started as a dishwasher at a busy seafood house at the tender age of 14.
Bruce brings 30 years of Hospitality Operations and Systems expertise. He has built a network of influencers and experts in their fields - from recruiting to Public Relations; from Information Technology to Finance, he has developed resources to drive change. This is underpinned by a desire to improve outcomes using thoughtful systems and agreed upon frameworks. He believes in - and works toward- authentic dialogue, thus creating a climate of Personal and Professional Growth.
Bruce specializes in analyzing restaurant operations for efficient, profitable solutions to problems and challenges facing the Hospitality industry.
Bruce currently lives in NE Portland with his partner and dog, still has 9 siblings, his passions are gardening, travel and dining, above all he loves to be of service.
The challenge in today's market is to identify which systems increase hospitality, guest retention and growth and which systems diminish hospitality thereby increasing loss of guests, staff and profits.
Thoughtful Systems for Better Outcomes.
The process in defining goals and desired outcomes is almost always the same; the strategy to get there is almost always different.